Biomedical scientist wins Star of the Future award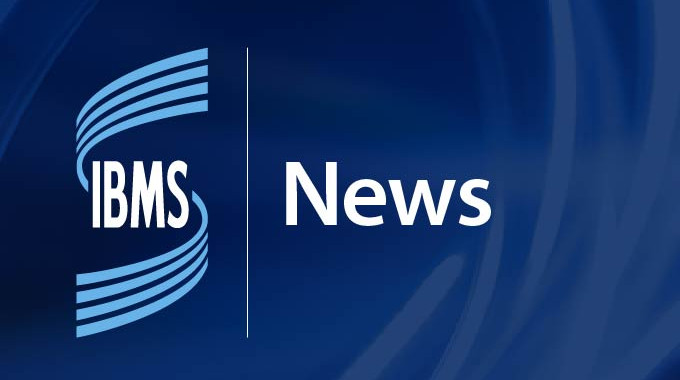 19 April 2018
IBMS Licentiate Nathan Jones received recognition at the Thank You Awards
Warrington and Halton Hospitals NHS Foundation Trust recently held their 9th annual Thank You Awards. Sponsored by local businesses, these awards recognised staff who have gone above and beyond in their duty and work in the interests of patients and their colleagues.
For each of the award categories, three staff members were shortlisted, with one winner per category. The shortlist and winners were decided by a judging panel consisting of hospital executives and public governors.
IBMS Licentiate Nathan Jones is a biomedical scientist in the haematology and transfusion department within Warrington and Halton Hospitals. Nathan was shortlisted for an award and in his own words described his experience:
"The category I was shortlisted for was 'Star of the Future'. The requirements for being nominated for this were staff who have taken on learning and training that has made a difference to their roles. This award is for those who are the stars of the future at the trust or those who are developing their careers through learning and training. I'm currently completing my MSc in Haematology and Transfusion Science which is possibly part of why I was shortlisted.
Behind the scenes, there are so many hard-working, highly skilled members of staff and not just biomedical scientists who all work extremely hard ensuring the pathology service as a whole functions well and to a high standard.
With around 80% of diagnoses being made from the results of laboratory tests, I really believe that the health service cannot function without a strong laboratory workforce. On reflection, it is a really humbling moment being recognised for this award not only on a personal level but it's a little pat on the back for everyone who works so hard behind the scenes."
Loraine Derbyshire, Lead Clinical Nurse Specialist in haematology and chemotherapy said,
"We are so proud of Nathan on winning "Star of the Future" in this year's Trust Thank you Awards. He truly is a star who is one of our youngest registered Biomedical Scientists working within the department, despite this, the knowledge he brings is invaluable.
On many occasions, he has demonstrated knowledge and ability that far outreaches his level of experience. Nathan has dedicated his spare time to studying for his MSc in Haematology and Transfusion science.
He is proactive in ensuring specialist blood components are ready for patients in a safe and timely manner and leads by example and promotes a positive working environment for colleagues while maintaining the highest standards of practice."
On behalf of the Institute, we wish Nathan warm congratulations on winning the award.
Have you been nominated for an award at your workplace? We are always delighted to learn about the achievements of our members. If you have something newsworthy you would like to share, contact us at pe@ibms.org.
Back to news listing