Five IBMS members on The Power List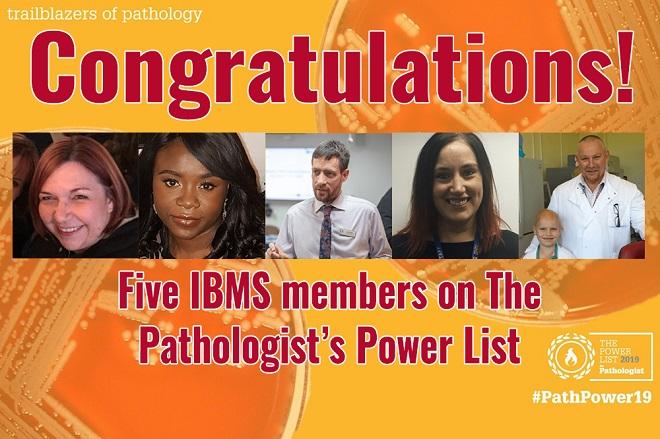 30 August 2019
We want to extend our congratulations to our members who were selected for The Pathologist's Power List
There are five IBMS members who have made it onto The Pathologist's Power List for 2019. The theme of this year's list is 'trailblazers of the laboratory' - and the winners have been honoured as 100 of the leading innovators in pathology and laboratory medicine who are at the cutting edge of their field. The winners and the reasons The Pathologist selected them can be seen below: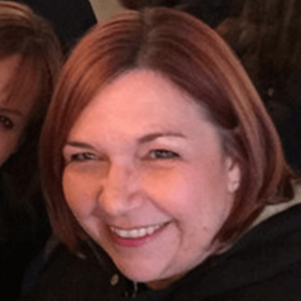 IBMS Fellow Alison McEvoy is Haematology Laboratory Operational Manager at Milton Keynes University Hospital NHS Foundation Trust. She is a brilliant leader who always has the needs of her team in mind and involves them in decision-making, something that is reflected in the laboratory's continually improved outcomes. "Alison achieves all this with a gentle touch, a smile, and hard work," according to her nominators – attributes that have earned her a place on the Power List.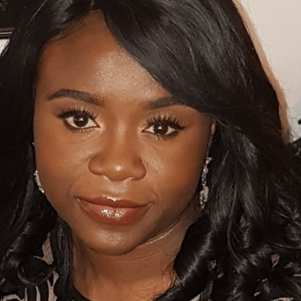 IBMS Fellow Bamidele Farinre is Senior Executive Officer (HCS) of the Clinical Services Unit, National Infection Service, for Public Health England. Nominated for her dedication to encouraging women and minorities into STEM subjects, she works with numerous organisations to achieve this goal. On the future of her field, Bamidele says, "Virology will continue to develop and expand due to driving forces such as an increased viral disease burden, changing patient demographics, and further technology improvements."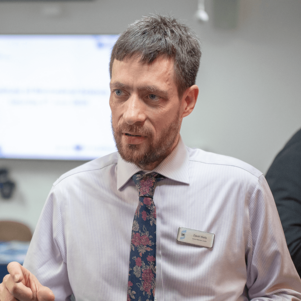 As Head of Pathology Services Consolidation at NHS England and NHS Improvement, David Wells continues to drive the type of unprecedented change in UK pathology that has attracted global attention, especially due to his excellent work with networking and consolidation. He strives to embed pathology into the heart of healthcare by supporting the adoption of digital systems, while also influencing key national health policies and government-funded initiatives. His trailblazing approach to the modernisation of the field is ensuring the sustainability of pathology expertise for the future – but he still manages to find time to inspire future laboratory medicine professionals.

In addition to being an IBMS Fellow, David is an IBMS council member for the London Region and is deputy chair of the IBMS Special Advisory Group for Clinical Chemistry and of the Membership and Marketing Committee. David has also represented the IBMS on NICE diagnostic advisory panels, and various national forums including as an observer on the Royal College of Pathologist Council and in the Parliamentary and Science committee.

Recently crowned Biomedical Scientist of the Year for 2019, IBMS Fellow Joanne Horne continues to trailblaze in GI histopathology, changing the face of modern medicine reporting and ensuring that low consultant numbers don't increase cancer waiting times to diagnosis. Joanne is proactive in raising the profile of biomedical science using her strong social media presence and curated the popular NHS Twitter account in January 2018. "My advice would be to work hard, not take rejection and failure personally, and try to see the viewpoint of others," says Joanne. "It's important to be bold and brave to challenge traditional hierarchies and barriers!"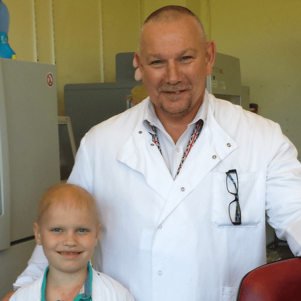 "My favourite part of the job is showing young patients the science behind their healthcare and that there is someone working hard in the laboratory to help them get better," says IBMS Member Malcolm Robinson, a biomedical scientist from Western Sussex NHS Hospitals Foundation Trust. He founded a charity called Harvey's Gang, which gives children across the UK laboratory tours to show them the journey their blood samples take. His work with Harvey's Gang crowned him Biomedical Scientist of the Year in 2018. "We aim to reduce fear, enlighten, educate, and empower these youngsters, who might just become the next generation of scientists!"
Back to news listing