HCPC agree registration fee proposal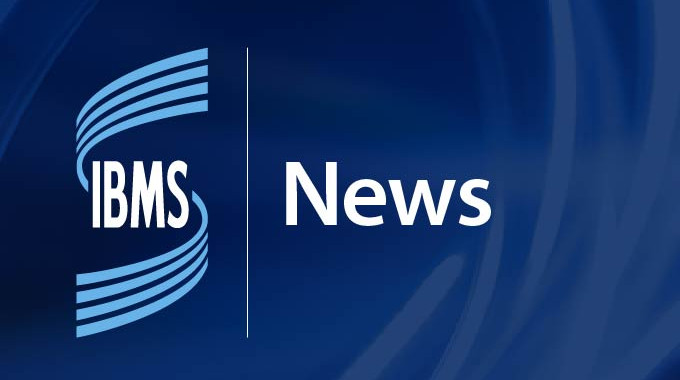 18 February 2019
Biomedical scientists face an annual fee increase to their Health and Care Professions Council (HCPC) registration from 1st October 2019
Following consultation, the HCPC has decided to increase the registration fees for practitioners. HCPC Council agreed to the proposed increase to safeguard HCPC's financial sustainability. Despite the majority of respondents to the consultation disagreeing with the proposals, they believe the increased fee will enable the HCPC to "continue to fulfil its statutory role to protect the public and its commitment to meet the expectation of stakeholders".
Marc Seale, HCPC Chief Executive and Registrar, said:
"We are very sensitive to the concerns of respondents and recognise the strength of views expressed. We are also very aware of the economic context in which our registrants and the HCPC operate. We have, therefore, identified cost reductions and income generation opportunities to minimise the impact of these increases.
However, as a self-financing regulator we do not receive any ongoing funding from other sources. Whilst our Council has agreed to these increases, we continue to have the lowest fee of all the independent UK health and care regulators.
"This decision means we can continue to invest in our regulatory performance, specifically our efforts to reduce the length of time fitness to practise investigations take and develop our registration services to meet modern-day expectations. It also enables us to meet the Council's commitment to move away from the existing reactive model of regulation, to one where we proactively help to prevent problems arising in registrants' professional practice, reducing the burden and stress for all involved in the process."
Further information
Read the IBMS response to the HCPC registration fee consultation
Back to news listing