HCPC launches new materials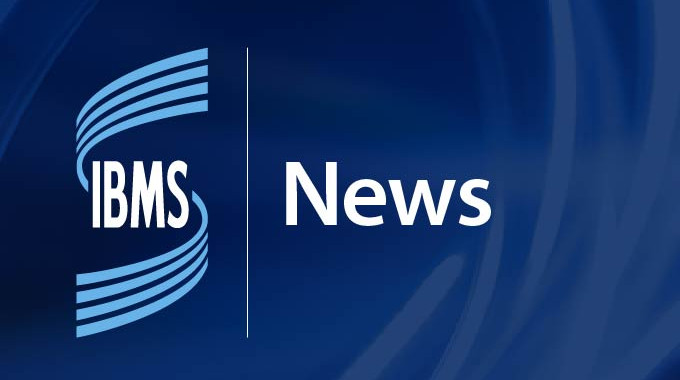 14 May 2021
The Health and Care Professions Council (HCPC) has provided new materials on reflective practice.
'Recognise, reflect, resolve: The benefits of reflecting on your practice' are a series of new materials designed to help members deal with high levels of pressure and share lessons learned to strengthen the important bonds within and across teams.
The HCPC launched these materials as part of the Meeting Our Standards section of their website. The materials include changes to the case studies, a greater focus on registrant support and more clarity about the connections between reflection and supervision.
They were updated following a series of workshops attended by the IBMS and are primarily aimed at registrants. The HCPC intends for this new information to be continually updated and improved upon and invites feedback from IBMS members.
The page also includes a new feature that makes it easier than before to give feedback on content and help shape our public information.
If you have any feedback or comments on the new materials, please forward them to communications@IBMS.org.
Back to news listing