HCPC to switch on temporary registration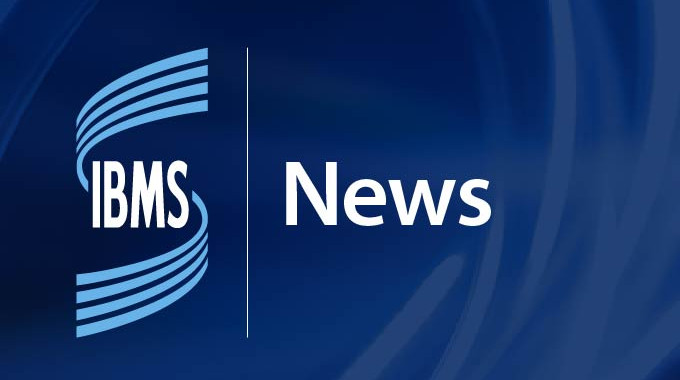 27 March 2020
The Health and Care Professions Council (HCPC) will switch on temporary registration for 20,932 former health and care professionals and final year students
Emergency legislation has been passed by the UK Government, giving the HCPC powers to automatically register thousands of former paramedics, biomedical scientists, occupational therapists, radiographers, physiotherapists, operating department practitioners, clinical scientists and other professions essential to testing and treating coronavirus patients.
In preparation, HCPC has contacted professionals who left the HCPC register in the last three years to explain the temporary emergency registration process.
HCPC has also notified education providers that final year students who have successfully completed their final clinical placements will also be registered temporarily, further increasing the numbers available to work for the NHS.
John Barwick, Chief Executive and Registrar at the HCPC said,
"As the COVID-19 virus spreads, many of the professions we regulate will be essential in helping fight this disease. The temporary COVID-19 registers will significantly boost the numbers of health and care professionals who are able to join the NHS at this time of national need.
"We know these are challenging times. We would like to express our sincere appreciation to everyone who is able to support the response to the COVID-19 emergency."
For further information the HCPC has created a COVID-19 web hub for professionals and students including FAQs.
More details about the temporary registers:
The temporary COVID-19 registers will be available online from Friday 27 March 2020. At present, a total of 20,932 former health and care professionals and final year students will be registered.
The HCPC's approach to temporary registration is detailed here.
Article 9A of the Health Professions Order 2001 is set out in section 2 and Schedule 1 of the Coronavirus Act 2019-21. These powers enable the Registrar of the HCPC to temporarily register fit, proper and suitably experienced persons with regard to the COVID-19 emergency.
Temporary registration for former registrants is automatic with no registration fee. This is to ensure there are no regulatory barriers to those temporarily re-joining their profession to support the NHS should they wish to do so.
The temporary register simply provides for a list of eligible professionals who could go back into practice, if they choose to do so. Former registrants have been informed that they can opt out for any reason and being on the register places no obligations on them. HCPC has also taken important steps to ensure that nobody appears on this list if they have been subject to any fitness to practise concerns in the past.
Back to news listing