Husband & wife biomedical scientists win National BAME Health & Care Award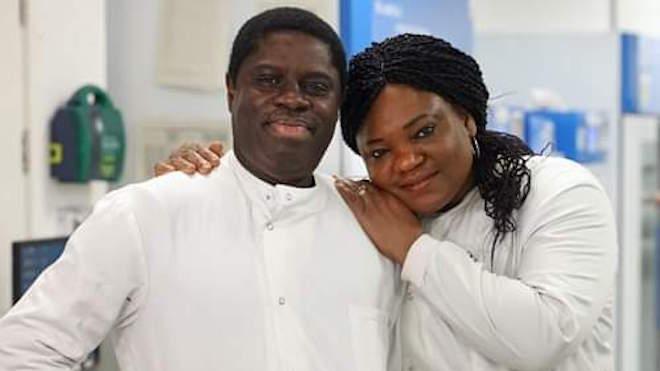 7 May 2021
Congratulations to IBMS Fellow Akinola Adewunmi and his wife Olubukola Adewunmi on winning the Health and Wellbeing Advocate award from the National BAME Health & Care Awards.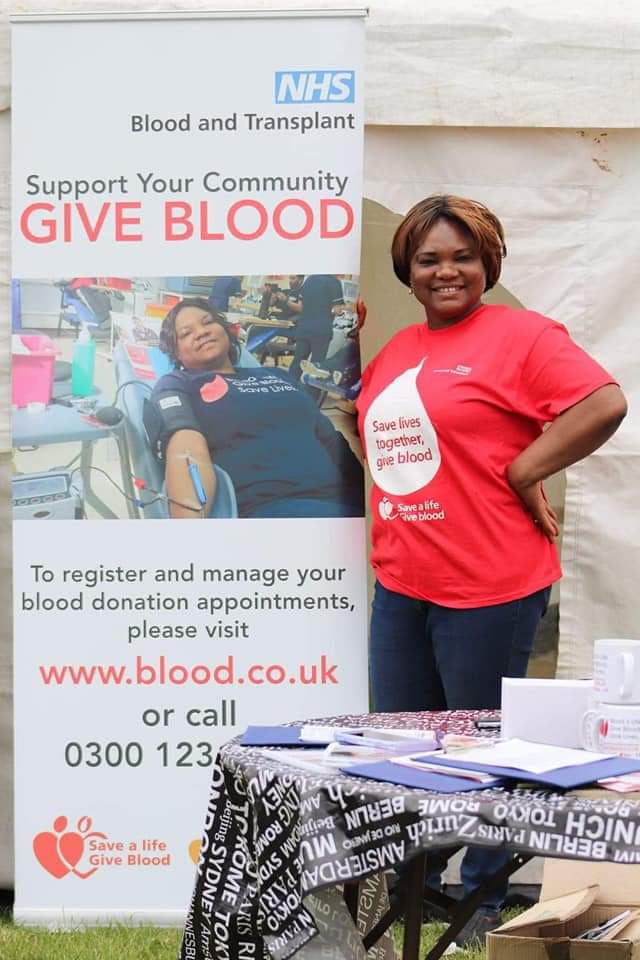 Outside of their regular work as Biomedical Scientists at Liverpool Clinical Laboratories, the couple established an innovative health initiative called PathLab Support in 2012 to help adults and children with sickle cell disease and encourage more blood donations within Black, Asian and Minority Ethnic (BAME) communities. In addition to their work in the UK, PathLab Support also supports hospital care for children in Nigeria, where Akin was born.
Sickle cell disease is particularly common in people with African or Caribbean family backgrounds and symptoms can be managed through regular blood transfusions. There is currently a national shortage of blood donors from BAME communities in the UK, which makes it even harder to match blood to treat these patients, who then often have wider health challenges as a result.
As both Akin and Olubukola are sickle cell carriers, their personal familiarity with the disease along with their work as biomedical scientists inspired them to encourage blood donations in BAME communities and engage the public around the disease.
Akin and Olubukola's colleagues at Liverpool University Hospitals NHS Foundation Trust nominated the couple to this year's National BAME Health & Care Awards for their incredible work supporting those with sickle cell and encouraging blood donations in BAME communities.
Akin told the IBMS:
My wife and I were very delighted and humbled to have won this award. This award will definitely promote public recognition of biomedical scientists and the vital roles they play to patient care. We dedicated this award to all the blood donors, especially blood donors from BAME communities who are already saving lives and those that will sign up in the future.
This recognition from the National BAME Health & Care Awards honours the critically important work the Adewunmi's are leading in their community. The IBMS congratulates Akin and Olubukola on this wonderful achievement and thanks them for their above and beyond efforts that truly put biomedical science at the heart of healthcare.
For more information on PathLab Support, please visit their website here >>>
Photos provided by Akinola Adewunmi
Back to news listing