IBMS responds to draft healthcare science apprenticeship standards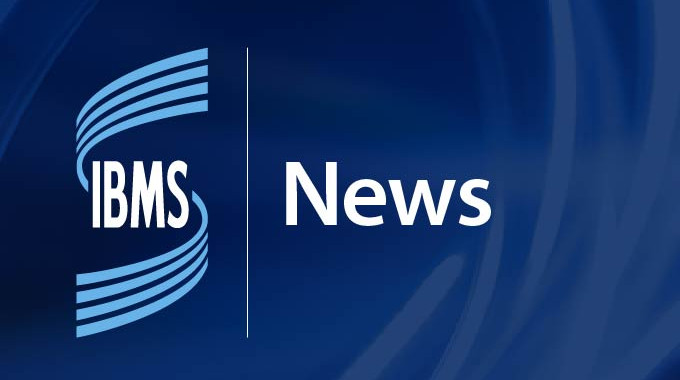 30 June 2016
The Institute of Biomedical Science has commented on the draft Level 6 Healthcare Science Apprenticeship Standards
These standards are for those who may have voluntary registration with the Academy of Healthcare Science or, in the case of biomedical scientist statutory regulation with the Health and Care Professions Council (HCPC) and who use their expertise in clearly defined scientific based roles to perform laboratory investigations, diagnostic techniques and interventions for patients with a significantly greater responsibility, (including a supervisory and training role or support staff), independence and accountability than those in the associate practitioner workforce.
The Institute appreciates the widening of access opportunities for the healthcare science workforce and wholeheartedly supports the proposal in providing access to the funding stream underpinning the apprenticeship programme particularly in the current economic environment and in light of pressures in the workplace.
It also acknowledges that Good Scientific Practice standards have value for those healthcare science practitioners whose profession is not regulated by statute. The Institute would wish to see that explicit inclusion of the HCPC standards of proficiency for biomedical scientists are referenced in this proposal. It would also be helpful to acknowledge that completion of the IBMS Registration Training Portfolio combined with an accredited biomedical science or healthcare science degree for the award of a Certificate of Competence already meets the requirement for end-point work-based assessment and the standards of proficiency, thereby giving eligibility to apply for statutory regulation.
The IBMS believes that the use of the term 'apprenticeship' in the context of biomedical scientists is confusing and that 'trainee' better reflects the role and position on their career pathway in the same way as it does for trainee clinical scientists and doctors.
It appreciates that there will be work to be undertaken post consultation to deliver the programme and, as the Institute has a wealth of experience in the delivery of employer training combined with the part time education, it would be happy to share this experience and help develop the apprenticeship model for other healthcare science professional groups.
Click here for a copy of the draft Standard (Academy for Healthcare Science website)
Back to news listing