IBMS responds to Health Education England academy proposal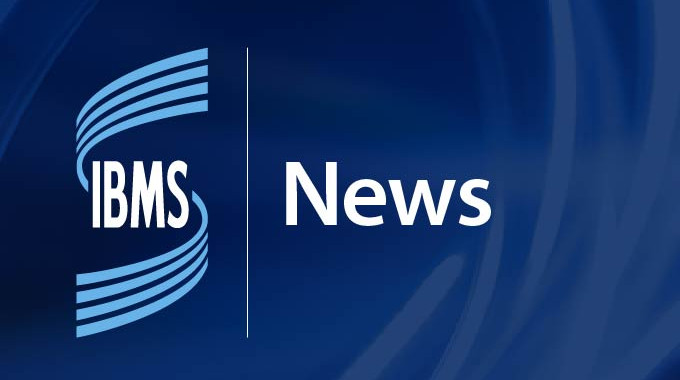 29 April 2019
The IBMS has responded to the Academy for Advancing Practice proposal by Health Education England (HEE)
Health Education England proposes to create an Academy for Advancing Practice and accordingly has drafted documents describing plans for its operation, its standards for education and training and also an equivalence route for recognition of advanced practice.
Disappointingly, there does not appear to be a good general level of awareness of the plans for this academy and the consultation was open for a very limited period of time. However, the IBMS feel it is important that it should understand the implications of the proposals and respond accordingly.
The stated intention is to standardise routes into advanced clinical practice (ACP), recognise registered health and care practitioners who demonstrate the capabilities set out in the ACP or consultant practitioner framework, and take on responsibility for accrediting ACP education programmes.
The purpose of the consultation was for organisations to consider and respond to the proposals for standards on education and training, the equivalence route and the operating framework for the academy.
Whilst the IBMS does not wish to be negative of any measure that is intended to raise standards or provide a safer service for patients, in responding to this consultation, the IBMS has raised a number of points. We feel the documents in question:
Do not clearly define the purpose or context of the role of the academy and it is felt that additional information is required
Are unclear what role the academy will have in respect of practitioner 'recognition', as thresholds levels of practice are set by the regulators
Are sometimes unclear as to whether they are referring to statutory or voluntary registered staff
Appear to refer to advanced and consultant level practice synonymously, and fail to acknowledge the distinct differences in responsibility, knowledge and financial remuneration between these two levels of practice
Do not differentiate between the required academic qualification needed for advanced and consultant level posts, neither is there any mention of approval of workplace training establishments.
In light of these concerns, the IBMS has recommended that the documentation is revised to more clearly define the role of the academy, the targeted levels of practitioner in the workforce, with clearer recognition of the differences of the different levels of posts and the qualifications required by healthcare employers.
The IBMS also suggests the documents should include more explicit detail of workplace training approval, such as the requirement for specific trainers and mentors, and a training programme, as well as to have a transparent equivalence route that allows for applicants to provide a demonstration of achievement without a professional's job title being a barrier to recognition.
You can see the full news story regarding the HEE consultation online, as well as the IBMS response.
Back to news listing