Immensa laboratory errors response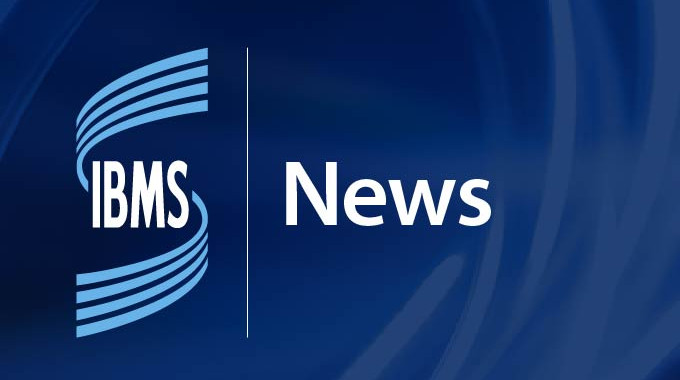 29 November 2022
The BBC has reported that errors at the Immensa laboratory in Wolverhampton may have caused 23 extra deaths from COVID-19
Today the BBC has reported that errors at the Immensa laboratory in Wolverhampton may have caused 23 extra deaths from COVID-19. The UK Health Security Agency (UKHSA) report quoted by the BBC says as many as 39,000 positive results were wrongly reported as negative in September and October 2021.

In October 2021, following the suspension of this COVID-19 testing laboratory, the IBMS publicly reiterated the need for a regulated workforce and laboratory accreditation for mass testing centres.

Our members' established services have some of the highest quality testing programmes in the world. This has been achieved through the implementation of stringent training and registration processes for staff and robust quality management systems for testing - both of which have proven to provide high-quality and safe services for patients.

The mass testing centres set up during the pandemic should have assured the same quality of testing and competence of staff as pathology laboratories in the NHS and private healthcare sector.

It is vital that lessons are learnt and that the reasons behind these errors are analysed as part of the COVID-19 inquiry - for future pandemic responses to ensure public health and to avoid preventable deaths.



Back to news listing