Joint response to screening report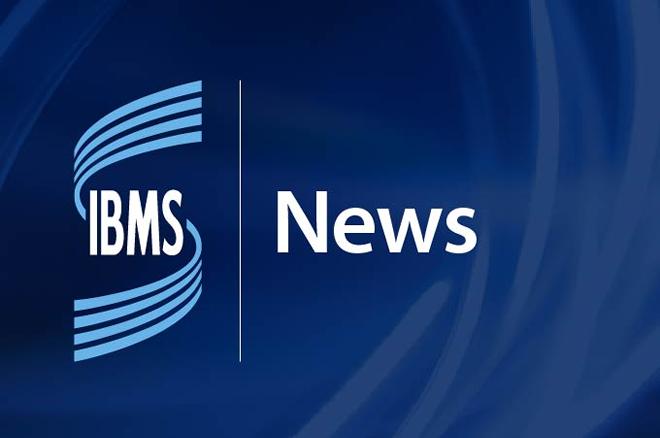 1 February 2019
The Institute of Biomedical Science (IBMS) and the British Association of Cytopathology (BAC) respond to today's National Audit Office (NAO) health screening report
The National Audit Office today released their report Investigation into the management of Healthcare Screening regarding screening programmes in the UK.
The report states that a number of bowel, breast and cervical cancer screening programmes have failed to meet the standard targets for the percentage of eligible people attending screening appointments in 2017-2018.
The IBMS and BAC wish to address these concerns with the following statement:
The National Audit Office has today issued a report into aspects of adult screening programmes in England. This has identified problems across the four adult screening programmes (breast, bowel and cervical cancer screening and aortic aneurysm screening). It highlights, in general, issues with poorly performing and ageing IT systems, variation in coverage and delivery and lack of achieving targets, even when these have been lowered.
The cervical screening programme, in which many BAC and IBMS members work, is only too aware of many of these issues and have been raising them for several years. The cervical screening programme is undergoing major changes with the conversion to cervical cancer screening using human papillomavirus (HPV) testing as the primary screening test. The prolonged implementation process and the reduction in cervical screening laboratories from approximately fifty currently, down to nine, has led to many laboratories being unable to retain and recruit staff over the last two years especially. Many laboratories have had significant cytology backlogs, resulting in many women having to wait several weeks for a cervical screening test result. There are also major issues with the implementation of promised new IT systems, resulting in the prolonged use of the existing IT system that is now over 30 years old.
Dr Paul Cross, President of the BAC, said, "Many of these problems are well known within the cervical screening programme, and although highlighted by the NAO report, need addressing urgently. All laboratory staff want to ensure we move forward to deliver the quality and timely service women expect, and laboratory staff want to achieve."
Mr Allan Wilson, President-elect of the IBMS, commented, "Most cytology laboratories have been under considerable stress over the last few years due to a diminishing workforce and a static workload. The uncertainty generated by the move to HPV primary has led to a reduction in staffing levels and a dependence on locums and staff working overtime. The decline in staffing levels may continue once the names of the nine labs who will be delivering the new screening test are announced. This will increase the pressure on an already stressed service."
Back to news listing