New entrepreneur scheme for healthcare scientists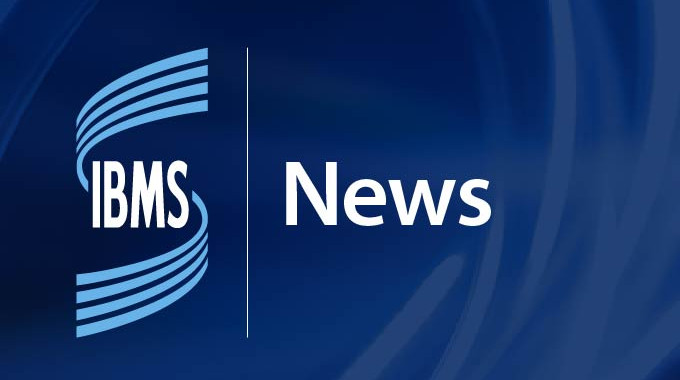 11 July 2017
Biomedical scientists could take advantage of a new programme
NHS England has revised an innovative entrepreneurship scheme which is now open to healthcare scientists. Known as the Clinical Entrepreneur programme, this training scheme offers support and education from medical technology innovators.
Successful applicants will receive mentoring, coaching, funding and entrepreneurial placements, as well as the skills and knowledge of the industry to succeed in their future endeavours as entrepreneurs. Examples of successful graduates of the programme include Dr Hinnah Rafique, developer of the award-winning Help Me I'm a Medic network, and Dr Lewis Potter, creator of the GeekyMedics student network.
Chief Scientific Officer Sue Hill commented, "We are delighted to open up this fantastic opportunity to our Healthcare Scientists. This prestigious programme focuses on applying biology in healthcare applications, and is the next step to enabling scientists within the NHS to partner with and learn from leaders in industry, research centres and academia in order to translate discovery into clinical use for medical innovation within the NHS. Scientific innovation and entrepreneurialism is crucial in establishing new partnerships which ensure we have a sustainable and efficient NHS, now and into the future."
IBMS Deputy CEO Sarah May said, "The Institute of Biomedical Science welcomes the recognition of the contribution that biomedical scientists can make to the health economy by the provision of a programme designed to develop their business and creative skills. The Clinical Entrepreneur Programme offers an amazing opportunity for enabling and growing innovation in the healthcare context.
Biomedical scientists are a highly motivated workforce with a unique set of knowledge and skills that now have the chance to be channelled in entirely new ways to ultimately benefit patient care. The experience and perspective that scientists will be able to bring to this expanded programme will undoubtedly add a new dimension to the ideas that will be generated."
You can read the full news story about the programme online.
Back to news listing