Opportunity for female healthcare scientists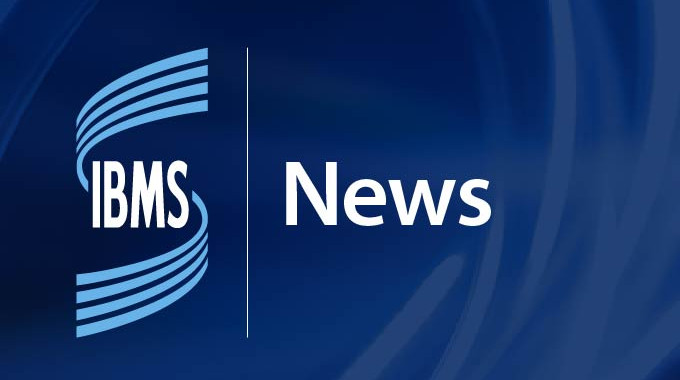 29 March 2018
Apply today for the Women in Healthcare Science Leadership Day
Aspiring female healthcare scientists who are eligible for the CSO's WISE Fellowship Programme are encouraged to apply for the Chief Scientific Officer's Women in Healthcare Science Leadership Day.
This day will be held on 3rd May in central London. This event will include keynote talks from a variety of senior female healthcare scientists and experts in career development as well as a panel discussion session on how to utilise networking and mentoring to enable career progression and success.
This opportunity is specifically for aspiring applicants to the CSO Fellowship programme. To apply for the leadership day, you would need to be eligible to apply for the fellowship and plan to apply this year, as only a small number of places are reserved.
The applicants must fulfil the following criteria:
Be a practising female healthcare scientist and have a minimum of five years' experience in your field
Work in an NHS Trust or private provider of NHS diagnostic services in England
Have your employers consent to be released on full pay for the required dates as detailed in the timeline
Agree to the terms and conditions of the Fellowship, including attendance on the training and network days
Attendees will have the opportunity to expand their networks and learn more about the Chief Scientific Officer's WISE Fellowship, as well as meet last successful recipients of the CSOWISE Fellowship.
Interested individuals should contact Catherine Ross, Clinical Leadership Lead at the Office of the Chief Scientific Officer, should they wish to be considered for a place at the leadership day.
Back to news listing