POCT Research - call for interviews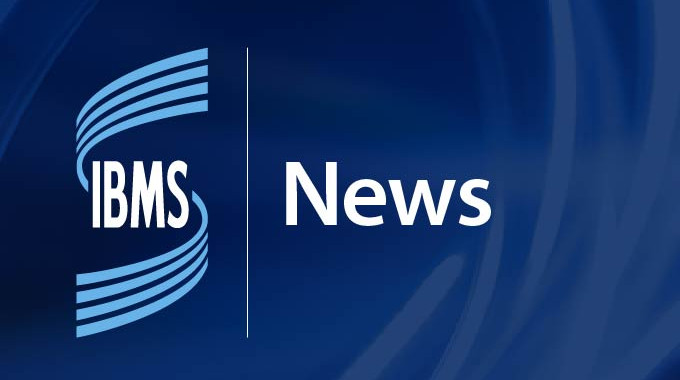 8 November 2021
IBMS member Lee Peters is conducting research on training of pathology staff in Point of Care Testing (POCT) or Near Patient Testing (NPT).
Lee is doing this research as part of a professional doctorate in health professions education. The research has been approved by the Swansea Medical School Research Ethics Committee. He hopes that his research will produce a curriculum that can be used to support training for pathology staff in POCT.
"POCT is increasing year on year and the pressure on pathology departments to support POCT services is increasing. The aim of my research is to look at training and education for pathology staff and possible future POCT training/education."
Lee is currently looking for volunteers to interview on POCT education and training, which will last, at most, one hour.
"I'd like to speak to anyone who is involved in Biomedical scientist training and education, be that an academic teaching on an accredited Biomedical science course, a POCT co-ordinator or a someone managing a POCT service. This will allow me to gather opinions from a wide range of staff with different experience and knowledge."
The interview will be conducted via Microsoft teams or Zoom. The responses will be anonymised before analysis.
If you'd like to take part in this research or want more information, please contact Lee Peters via e-mail: 141750@swansea.ac.uk
Back to news listing