Prestigious honours for IBMS members at AGM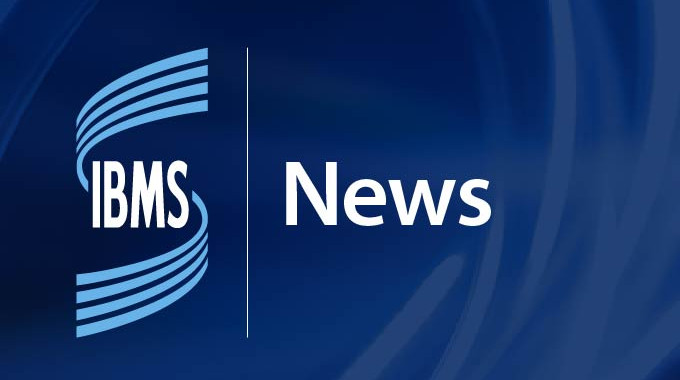 11 June 2018
The 76th IBMS Annual General Meeting saw members recognised with awards
Each year the IBMS is pleased to award prizes and medals to its most deserving members. This may include candidates who have attained excellence in their fields of study, those who have won Company Members' prizes for having earned the highest marks for their Higher Specialist Diplomas, as well as those who have demonstrated their commitment to the IBMS through years of service.
50 year Medal
Given in recognition of 50 years of continuous membership, this medal honours members dedication to the Institute. Recieving the 50 year medal was Eddie Welsh.
Eddie joined the IBMS in 1968 and worked at the Falkirk Royal Infirmary. In 1983 he moved to Inverness, where he was Head Biomedical Scientist at the Raigmore Hospital, working in the Haematology Department. During the course of his membership, Eddie has been a tremendous supporter of the Institute and the profession, becoming a National Council member and a regular member of IBMS Council for 16 years.

Eddie was also a tutor at Glasgow College of Technology and an Institute degree course assessor. Eddie's contribution has been immense over the years, and he served as IBMS President from 2004-2005, and was later nominated to become a Vice President of the Institute in 2007.
IBMS President Alison Geddis stated
"Eddie's hard work and professionalism have shown him to be an invaluable asset to the IBMS and the profession and we are truly grateful to have a member of such experience and dedication."
Life membership
One of the most distinguished honours that may be bestowed on an IBMS member, life membership recognises those members who have contributed outstanding service to the Institute and their profession. This year's life membership was awarded to Peter Ruddy.
Peter joined the Institute in 1975, and became a Fellow in 1983. He began working in the regional oral pathology laboratory at Queens University Belfast, before moving to histopathology at the Royal Victoria Hospital in 1986. Peter served as a Northern Ireland branch member from the late 1980s until 2012, and served as the Irish region Council member from 1998 to 2007.

He was a very highly regarded member of IBMS Council, and was heavily involved in running a number of conferences during his time with the branch committee. Peter has also worked as a partner with the HPC, now the HCPC. As a registration assessor, he examined the portfolios provided by international applicants seeking HCPC registration. He also used the knowledge he gained at Council and the HCPC to help drive the profession forward in Northern Ireland, until his retirement in 2010.
IBMS President Alison Geddis commented
"Peter has provided excellent service to our profession and to the Institute for many years, and he still supports his local branch by attending meetings, which demonstrates his continued enthusiasm. I am delighted to award him with life membership."
We wish Eddie and Peter our sincere congratulations and thanks for their continuous support and dedication to the Institute.
Back to news listing