SHOT release annual report for 2019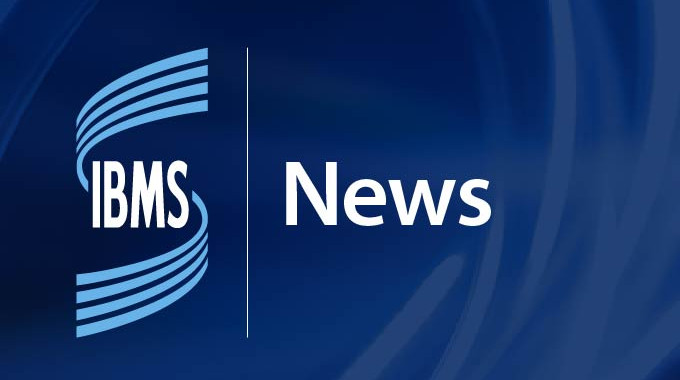 13 July 2020
The annual Serious Hazards of Transfusion (SHOT) report for incidents reported in 2019 has now been published and is available on the SHOT website.
For the first time this year, SHOT launched their annual report by webinar rather than the usual face to face Symposium. The webinar comprised of a 40-minute presentation which covers the highlights from the annual report, followed by a Q&A session. This is also available and can be viewed on their website.
IBMS Fellow Anne Lockhart, who is the Senior Biomedical Scientist (Training) at the Royal Infirmary of Edinburgh has kindly produced a short synopsis of the reports Chapter 14 on Laboratory Errors. A full article summarising laboratory errors will be published in the Biomedical Scientist September 2020.
Laboratory Errors (Chapter14)
It is recognised that pathology services continue to be under intense pressure in a climate where the workforce is stretched and under-staffed, therefore it is even more vital that vigilance and duty of care are upheld to ensure safe transfusion and patient safety.
There was a reduction in the number of laboratory errors reported to SHOT in 2019 (down 3.2% c.f. 2018). Avoidable laboratory errors continue to occur despite reflective best practice guidance being published each year in the annual SHOT report.
The key learning points for laboratory staff in 2019 are:
Training and development
A robust competency assessment must be completed prior to performing laboratory tasks. Always raise concerns if unsure of a process.
Information Technology
Laboratory and quality management should review their laboratory information management systems (LIMS) to ensure specific requirements are visible at all key points of the transfusion process. They should work with LIMS providers to rectify any issues uncovered.
Reduce 'Alert Fatigue' by ensure that LIMS 'Alerts' are contextual and actionable and are regularly reviewed to remove those that are redundant.
Knowledge and Skills
Staff booking in samples must follow good manufacturing practice (GMP) working and must not be distracted.
Laboratory staff should stop and objectively review all component labelling prior to release to the clinical area. Never assume and always check previous steps have been performed correctly

Concern remains around the standard of transfusion knowledge and education within laboratories and that this is becoming a prevalent source of error. When laboratory errors occur, it is essential that investigations look beyond the staff involved as being the only reason for the error.
Policies and procedures need to be as simple as possible, whilst still containing all relevant technical information, to ensure that staff have access to concise instructions and information at all times. Furthermore, laboratory processes should be reviewed to determine that they are robust enough to address current challenges and guidelines and are designed around human factors.
The UKTLC are due to release updated guidance around the minimum standard of training and education expected for staff working in Transfusion laboratories to address these concerns.
Back to news listing