This month's #IBMSCompetition is #Spooky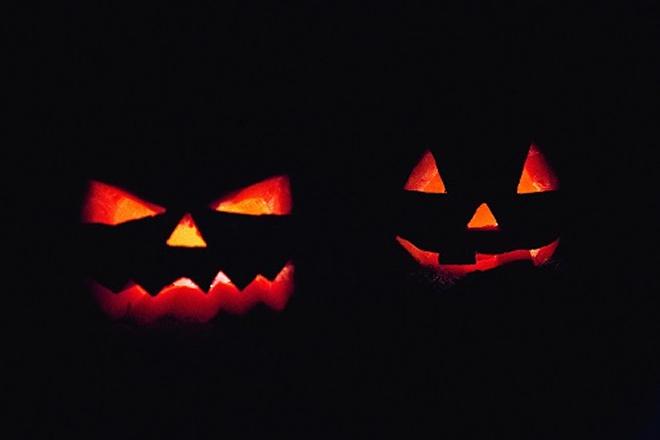 1 October 2018
We want October's #IBMSCompetition to give you the creeps
Do you have old test tubes that go bump in the night? Are lab coats changing hooks of their own accord? Is that a scary face in the petri dish? What's that lurking behind the analyser?

As the nights draw in and Halloween approaches, we want our members to keep their "spirits" up so what better way to compete for the infamous "I -heart- Biomedical Science" t-shirt and mug than with a spookiest workplace photo competition?
The rules:
Enter as many times as you like
Use the #IBMSCompetition and #Spooky hashtag on Twitter, post in the comments of the pinned competition thread on Facebook, or email website@ibms.org with your entry
The competition starts today and closes on Thursday 25th October
Two entries will be chosen for the finals and presented to our members in Facebook and Twitter polls from 26th - 30th October
The winner is announced on 31st October and sent the "I love Biomedical Science" T-Shirt and mug
Whatever the frights, keep your entries suitable for a professional audience.


V
V
V
V
V
V
V
V

V

V
V


V


V


V


V


V
Boo!
Back to news listing