UK NEQAS steering committee vacancy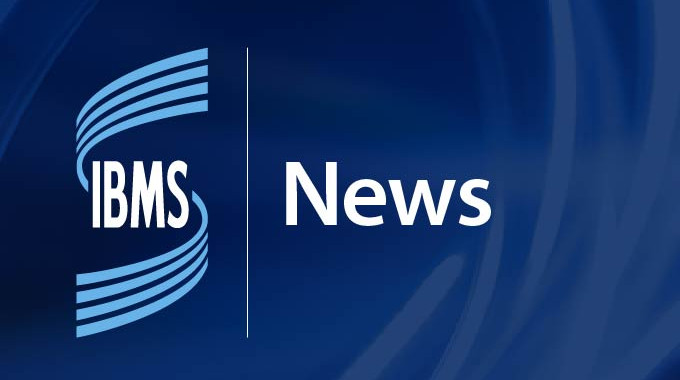 23 November 2020
UK National External Assurance Services for Blood Coagulation (UK NEQAS BC) is seeking an IBMS member to join their Steering Committee
UK NEQAS BC is an internationally recognised EQA programme for haemostasis testing and has a Steering Committee with a mixture of clinicians and scientists.
Applicants would need to have a good working knowledge of haemostasis and be working in either a Teaching or District General Hospital. The commitment needed would be to attend up to 2 meeting per year, previously these have been face to face but in recent times have been virtual meetings amounting to around 8 hours per year.
Interested persons can apply by sending a copy of their CV to the secretary of UK NEQAS BC Steering Committee dianne.kitchen@nhs.net by December 31st 2020.
The successful candidate will be notified by 28th February 2021.
Back to news listing