UK SMI: identification of Shigella species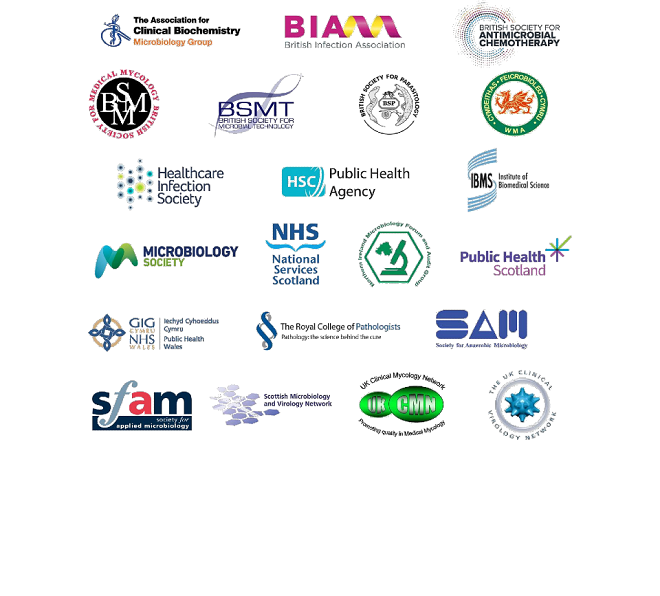 10 May 2022
UK SMI ID 20 issue 4 (April 2022): identification of Shigella species
UK Standards for Microbiology Investigations (UK SMIs) are developed under the auspices of the UK Health Security Agency (UKHSA) working in partnership with partner organisations including the IBMS.

The new UK SMI describes the identification of Shigella species. Shigella species are amongst the most important enteric pathogens and are transmitted via the faecal oral route, by person-to-person spread or by ingestion of contaminated food and water. Historically, shigellosis in the UK was most commonly associated with travellers' diarrhoea and outbreaks in institutional settings, mainly schools and nurseries.
More recently, the highest burden of domestic acquisition of Shigella species in the UK has been linked to sexual transmission between men. The incubation period is from 1 to 7 days and symptoms include watery diarrhoea and dysentery. Individuals may shed viable bacteria for up to 4 weeks and remain infectious to other individuals even though they may not show symptoms.
This UK SMI includes routine culture and biochemical test methods for the identification of microorganisms. Some laboratories will perform biochemical tests for confirmation. However, many laboratories are implementing rapid techniques such as whole genome sequencing (WGS), matrix-assisted laser desorption/ionisation time of flight mass spectrometry (MALDI- TOF MS), nucleic acid amplification tests (NAATs) and molecular methods for the identification of Shigella species.
This UK SMI should be used in conjunction with other UK SMIs.

Read the full UK SMI here>>>
Back to news listing