IBMS COVID-19 - Home Working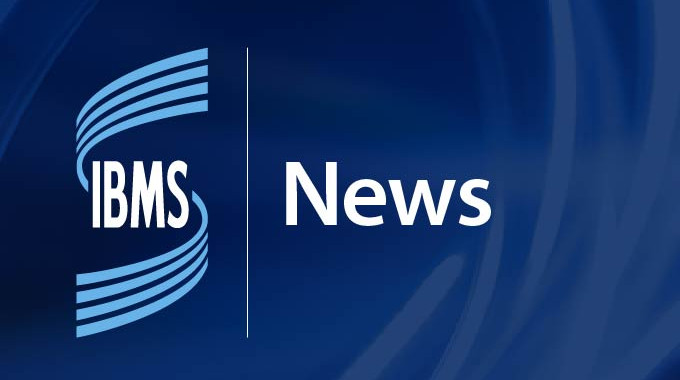 1 June 2020
Due to the COVID-19 pandemic, and following government guidance on social distancing, avoiding unnecessary travel and protecting older and vulnerable people, IBMS staff are working remotely from home
The Institute has taken the difficult decision to close Coldbath Square and will continue to review the situation and follow government advice. Our primary concern is the health and safety of our employees and visitors to our offices, therefore we are taking this precautionary measure to reduce their risk of exposure. We shall aim to ensure staff working hours and practices are maintained, and to provide a service with as little disruption as possible to members.
Meetings and activities at Colbath Square are cancelled until further notice. We shall continue to monitor the situation and will provide an update to members when necessary.
Contact details
Please send all enquiries using either our online contact form, or directly if you know the recipients email address. For general enquiries relating to registration, membership and subscriptions please use:
Registration
registration@ibms.org
Membership
mc@ibms.org
Subscriptions
subs@ibms.org
Examinations
examinations@ibms.org
Post
At this moment we are unable to receive correspondence through the post, it is recommended that members email their documents where possible to minimise disruption to postal services.
For payment documents and expense claims, please contact registration@ibms.org for further instruction.
Qualifications
To submit your portfolio for the Diploma of Expert Practice (DEP) in Histological Dissection or the Higher Specialist Diploma (HSD) please refer to the relevant page for details.
Back to news listing