Connect with fellow biomedical science professionals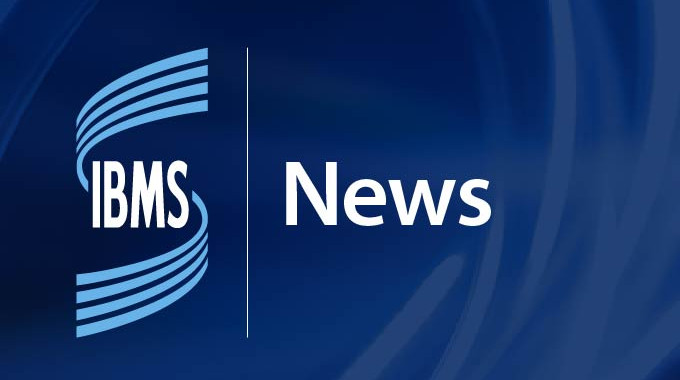 9 November 2017
IBMS Forums - Take part and have your say on the week's most discussed topics, or start your own conversation
Being an IBMS member means belonging to a network of over 20,000 members. Taking part in our online forums gives members the chance to share ideas, ask questions and support each other in an open and welcoming environment.
Each week members will receive an update on the latest discussions in the forums, ranging from topical questions from The Biomedical Scientist magazine to 'What are you reading now?'
Want to add your thoughts? Log in to My IBMS, and follow the link to the Forums.
Back to news listing