IBMS, RCPath and ACB release joint statement on Cancer Taskforce Report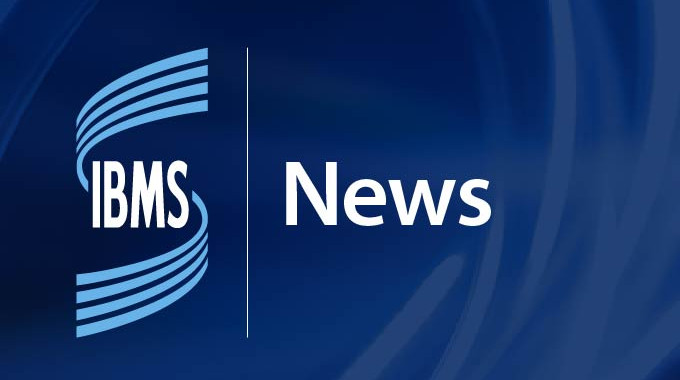 23 July 2015
The Institute of Biomedical Science (IBMS), RCPath and ACB have released a joint statement responding to the Cancer Taskforce report: Achieving World-Class Cancer Outcomes.
The IBMS, Royal College of Pathologists (RCPath) and Association for Clinical Biochemistry and Laboratory medicine (ACB) have welcomed the Cancer Taskforce report, which sets out recommendations for a new cancer strategy for England.
IBMS President, Nick Kirk CSci FIBMS emphasised the central role that biomedical scientists will play in better outcomes for patients with cancer:
"It is clear that biomedical scientists will play a pivotal role across many disciplines in enabling the recommendations of the Joint Cancer Taskforce to be realised. The Institute will work tirelessly with other professional bodies and learned societies within pathology to ensure that the needs of pathology are recognised by Government and that the appropriate resources are put in place to achieve these laudable goals.".
Back to news listing