IBMS respond to NHS England HPV statement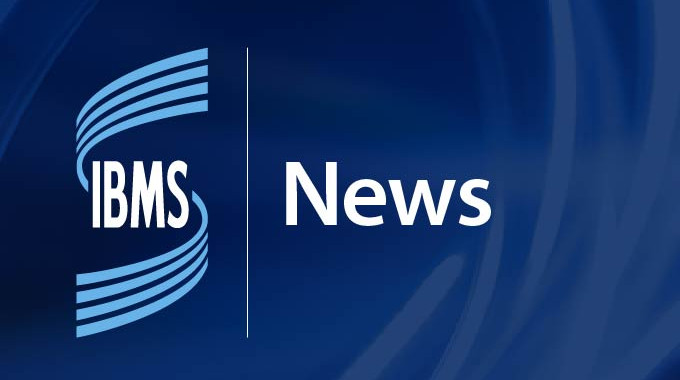 8 August 2018
NHS England, following advice from the IBMS, RCPath and BAC, has released a statement on HPV primary screening across England
Following a review of its delivery strategy, NHS England has agreed to begin a one-stage procurement process to reconfigure provider laboratories to support the roll-out of Human Papilloma Virus (HPV) primary screening into the NHS Cervical Cancer Screening Programme (CSP) in England.
This decision, based upon learning from market engagement events held earlier this year will see the procurement commence in November 2018. To ensure the NHS Cervical Screening Programme continues to deliver a quality service to women during this period of change, NHS England will work with NHS Improvement to give all laboratories that meet the quality criteria, the opportunity to implement HPV primary screening ahead of the start of the procurement process.
In coming to this decision, NHS England has taken advice and support from the Royal College of Pathologists, the British Association for Cytopathology and the Institute of Biomedical Science.
IBMS response
On 25th June representatives from the IBMS met with NHS England and Public Health England to discuss the proposed changes to laboratory services to support HPV primary screening. Present at the meeting were Allan Wilson, IBMS National Council Member and Sarah May, IBMS Deputy Chief Executive.
Following the meeting Allan reported:
"The cervical screening programme in England will convert to HPV primary screening (HPVp) in December 2019. There are currently six pilot sites using HPV primary screening and they have now almost totally converted to HPVp. Whilst, there is a mitigation plan in place to allow labs that are struggling to meet the current turn-around time to partially convert, Public Health England and NHS England have indicated that cytology workload should not fall below 35,000.
The IBMS recognises that this figure is a challenge. As labs convert to HPVp, cytology workload will decrease significantly."
To prepare the cytology workforce for the future the IBMS and the British Association for Cytopathology (BAC) have organised a joint event for affected biomedical science and screening staff. Attendance is also open to Clinical Leads, Pathologists and Service Commissioners.
Further details
The joint IBMS and BAC event for cytopathology staff will be held in Nottingham on Saturday 13th October 2018. More details>>
Read the full NHS statement on the rollout of HPV primary screening across England.
Back to news listing