IBMS website features new training team page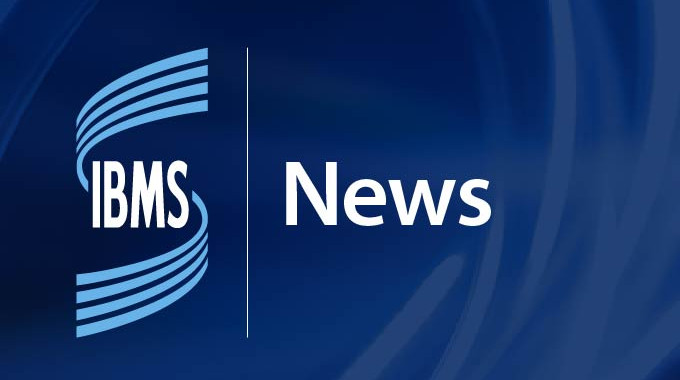 5 February 2018
See the new webpage on training for trainers and verifiers
IBMS trainers and verifiers can now access a new dedicated webpage on the IBMS website.
Jocelyn Pryce, IBMS Head of Registration and Training said:
"The Education Team is pleased to announce a new webpage dedicated to training and supporting the people involved with training. It was created in response to consultations carried out during training sessions in 2017.
Over the coming months we aim to build a strong network to enable sharing of best practice, to communicate change and to facilitate consultations. We hope you find the content we will be adding to this page helpful and we are always open to suggestions about useful information to include.
We encourage you to visit the page often, as any updates about training will be signposted here."
This webpage also features the latest news items for trainers and verifiers, online resources, guidance documents, events and a verification map showing all the pending verifications awaiting allocation.
If you have any queries or suggestions for additions to this page, please contact the IBMS education team at registration@ibms.org
Back to news listing