National Pathology Week 2020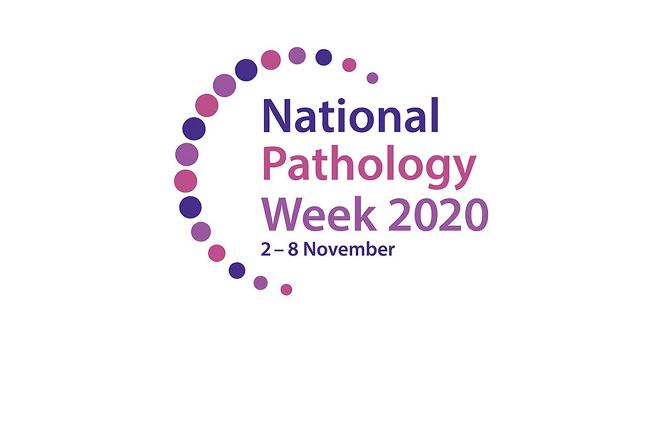 2 November 2020
Start planning your promotion of the biomedical science #AtTheHeartOfHealthcare
November 2-8 is
National Pathology Week
- the Royal College of Pathologists' annual week-long celebration of activities and events promoting the disciplines and professions in pathology. We are delighted to support this event, as it provides an excellent opportunity for our members to showcase their roles and specialties in the profession.
This year's theme is: at the heart of healthcare - our very own hashtag - so we're doubly pleased to shine a light on this great awareness campaign.

The Royal College of Pathologists stated:
"National Pathology Week 2020 kicks off with a special 'Meet the Presidents' event on 2 November. Open to all, the event involves both our President and President-elect who will be discussing why pathology is 'at the heart of healthcare' and taking your questions. Members and anyone interested in attending can book their free place here."

Other highlights in their programme include:
a pathology-themed virtual book group event on 3 November involving an expert panel and the author of our selected book, The Pandemic Century: A History of Global Contagion from the Spanish Flu to Covid-19

an online origami workshop on 7 November where scientist-turned-artist, Dr Lizzie Burns, will show you how to fold a 'beating heart' out of paper. Attendees will also hear from a pathologist about how the heart works and what can go wrong.
Bookings for these events open early next week so keep an eye on their website and social media channels.
Please also help promote their virtual pub quizzes for medical and biomedical science undergraduates and veterinary science undergraduates by sharing the event links with any students you know.


Help teach your children about biomedical science with these fun activities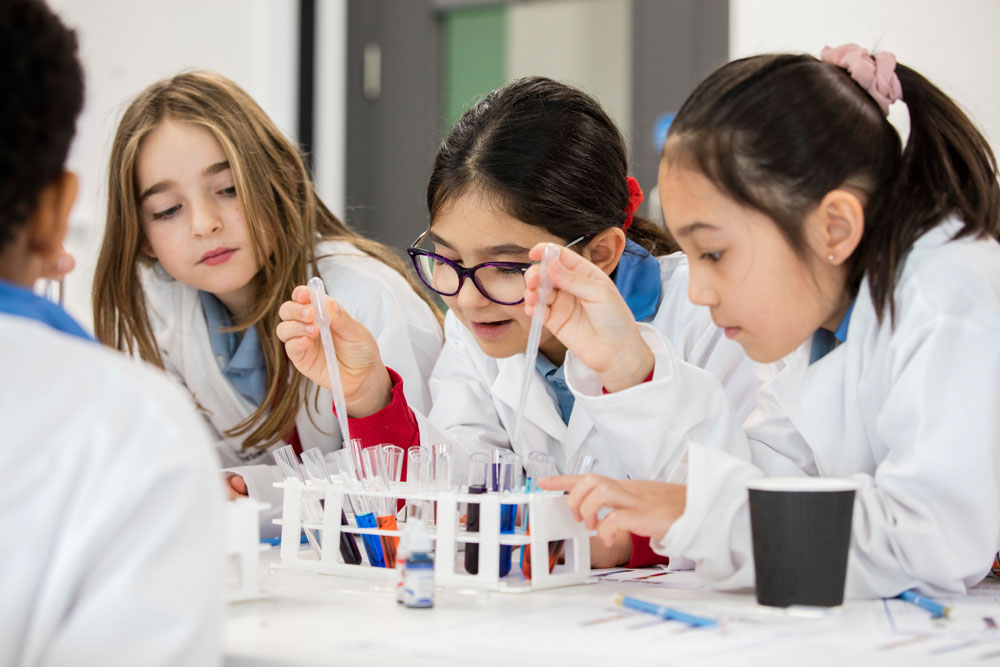 For National Pathology Week 2019, the IBMS took some of our members to King's Cross Academy to trial our activity sheets for children. This year, why don't you use the sheets at home with your own children? You could even make your own video and tag us when you post it. To give you a head start, here's what we learnt last year.
Use social media to inform the public about your role #AtTheHeartOfHealthcare



Social media can have huge benefits for teaching, CPD, communication and promoting the profession. These days, every phone is a camera and a video recorder, and there's always somebody in the lab with editing or Photoshop skills. Maybe there's that one person who has a big Instagram following, another who is very active in Facebook communities or someone who wants to be the next Tarantino? Whatever your skills - your department probably has more reach than you imagine. Think about how you can inform people about the biomedical science #AtTheHeartOfHealthcare this National Pathology Week and tag us in your posts!
Back to news listing