New Certificate of Expert Practice (Online) qualification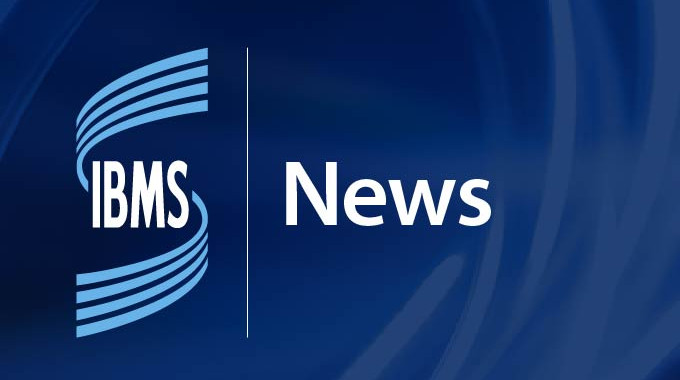 1 December 2017
Apply now for the CEP in molecular pathology
Is your laboratory planning to offer molecular testing or diagnostic services? Do you want to expand your knowledge and understanding of molecular pathology and the wider genomic sciences to help your career as this new branch of science expands?
If the answer to either of those questions is 'yes' then the newly launched IBMS Certificate of Expert Practice (CEP) distance learning course in molecular pathology is what you need.
Open to all IBMS Members or Fellows, the course will start in January 2018. This 12-week online distance learning course is hosted by the University of Ulster and follows the same successful format of the already well- established courses in training, quality management and leadership.
The CEP will consist of six two week modules that cover:
Introduction to molecular pathology
Molecular pathology techniques
Bioinformatics
Constitutional genetics
Genetics of haematological cancers
Genetics of solid tumours
More information about the qualification and details on how to apply

Back to news listing