Help us to reduce the backlog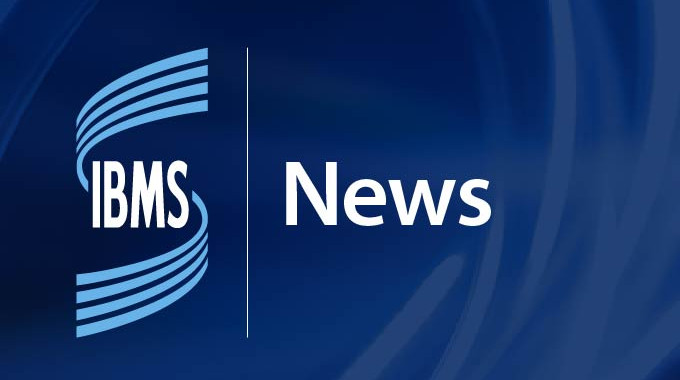 19 October 2021
The IBMS is aware that the delay of our verifications is causing concern and we are working hard to reduce the backlog
This week there are 161 trainees awaiting the allocation of a verifier across the UK, with 60 of these marked as urgent, and the oldest pending application from 16/08/2021.
This situation is due to a shortage of active verifiers and an increase in the number of requests received over the past year.
Whilst there is no shortage of trained verifiers available, there has been a downswing in our volunteers engaging with our requests for help. Without more coming forward, trainees and students will have to continue to wait longer than we would like. This will have an impact on the number of qualified staff in our laboratories and our current assessment processes will be viewed as unsustainable.
Therefore, our only option will be to look at alternative measures that may not have the same flexibility that we currently have, which could mean candidates will have to wait longer and travel further to complete their qualifications.
Addressing the problem
The IBMS is encouraging more of the external verifiers on the university Applied Biomedical Science (integrated) degrees to come forward to help - as they are not necessarily on the IBMS active list for registration portfolios completed by other routes.
Barriers to face-to-face assessment have also been removed and we are accepting recommendations from laboratories for a particular assessor (provided we are informed and can then make the arrangements).
How you can help
Contact any IBMS verifiers in your network and encourage them to contact us via registration@ibms.org.
Please do not submit a request for verification before the portfolio is completed, or unnecessarily mark a verification as urgent (an example of urgent is pending maternity leave, or a pending internal job offer). We have reports of verifications (even those marked as urgent) taking months for verifiers to arrange.
If your laboratory has benefited from the pool of IBMS verifiers, please consider helping us to solve the issue by offering your service to the profession and becoming a verifier.
You can find more details on becoming a verifier here.
Back to news listing