The vital role of laboratory staff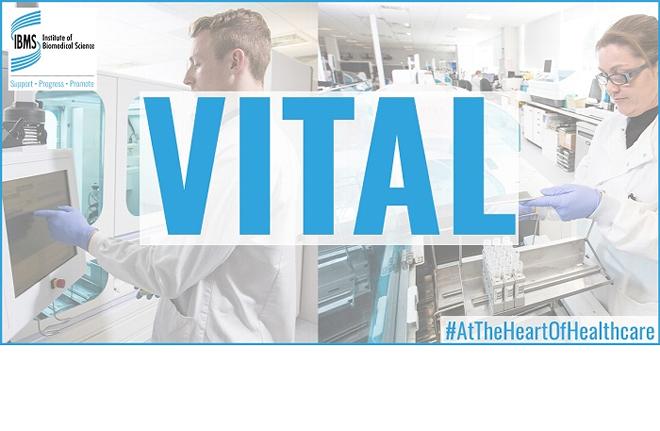 2 April 2021
This bank holiday weekend, we are recognising the key contribution laboratory staff have made, and will continue to make, in tackling COVID-19 while maintaining high-quality healthcare services

The IBMS is proud of our members who work at the heart of healthcare 24 hours a day, 365 days a year. They have gone above and beyond to get the UK into a position to deal with COVID-19 and have been working at capacity for over a year. The workforce and their vital expertise have been key in understanding and controlling the spread of the virus. Over the bank holiday, we would like to recognise their contribution to the response to the pandemic and their ongoing high level of practice in the healthcare service.

Biomedical scientists and laboratory staff perform over 1 billion tests a year.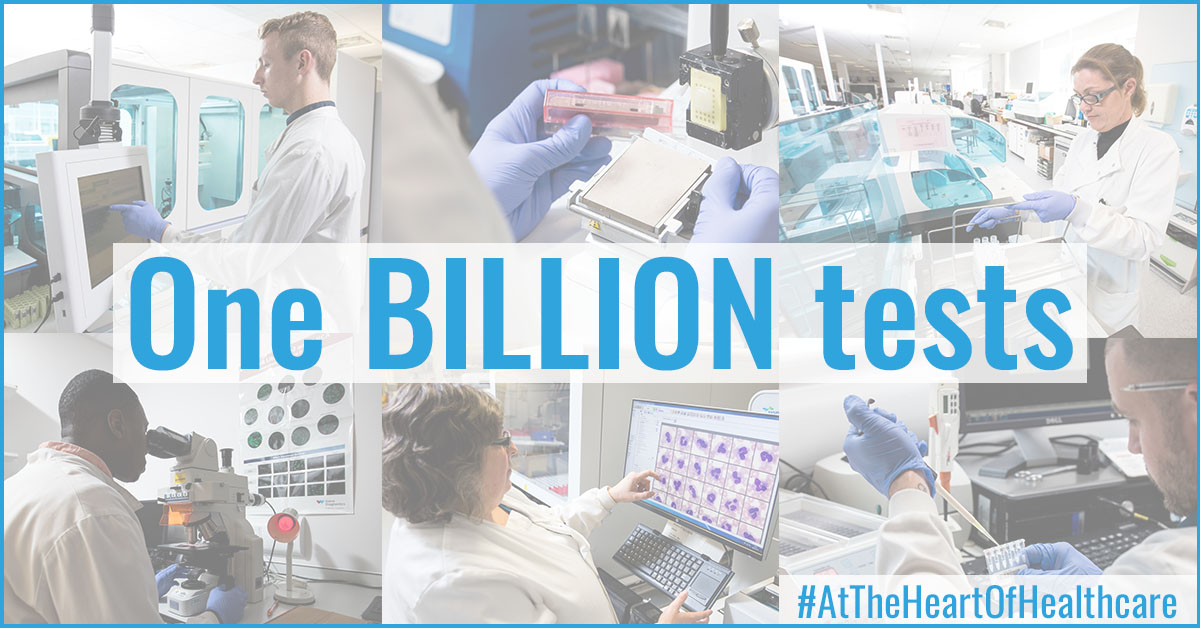 Every time you give a blood, urine or tissue sample, there is a team of biomedical scientists and laboratory staff working 24/7/365 to get you the correct results in the right amount of time.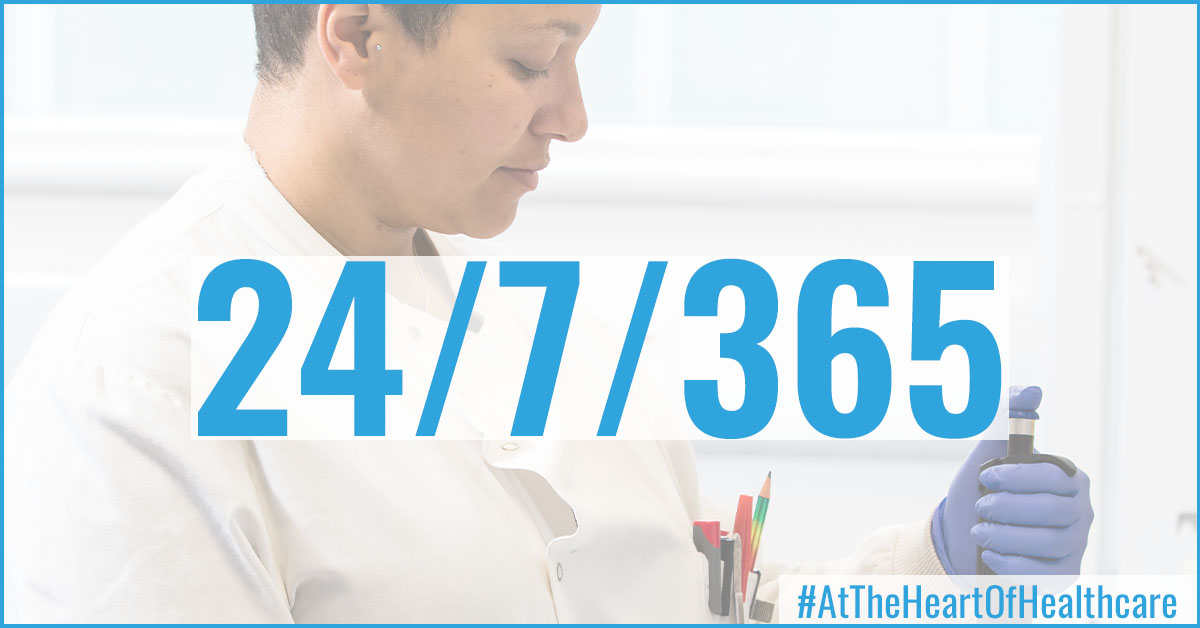 Every biomedical scientist is registered with the Health and Care Professions Council and has proven a high level of professional proficiency.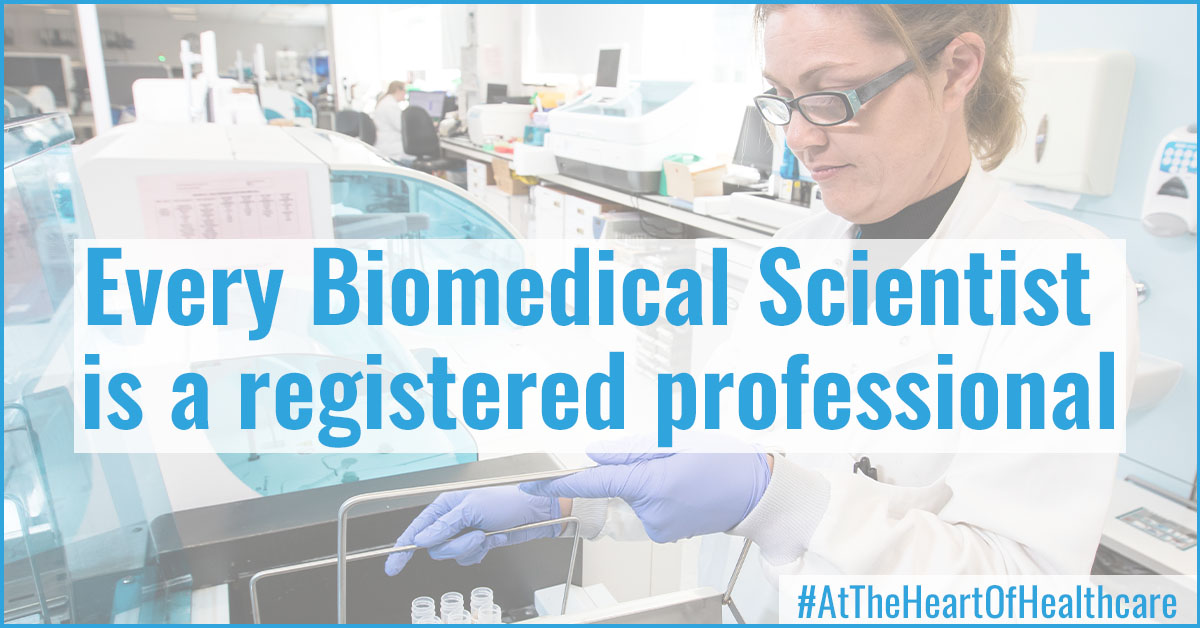 Whether it's your children, yourself, your partner or your parents, whether it's routine or serious, it is biomedical scientists and laboratory staff who test your samples.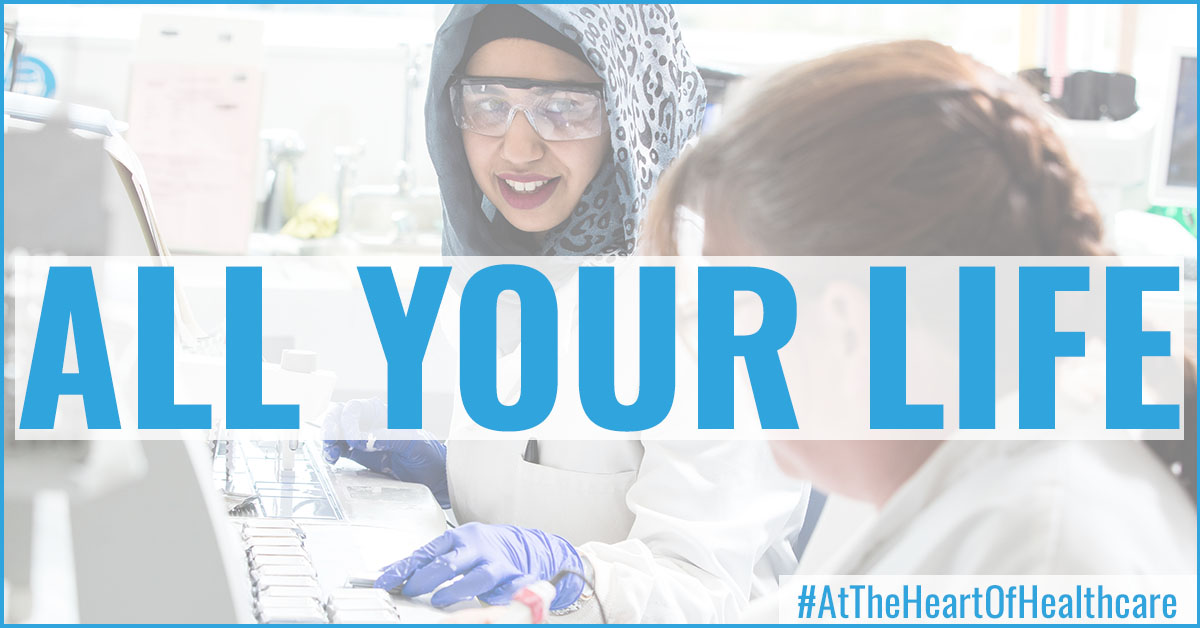 The profession provides results and reports that inform over 70% of all diagnoses.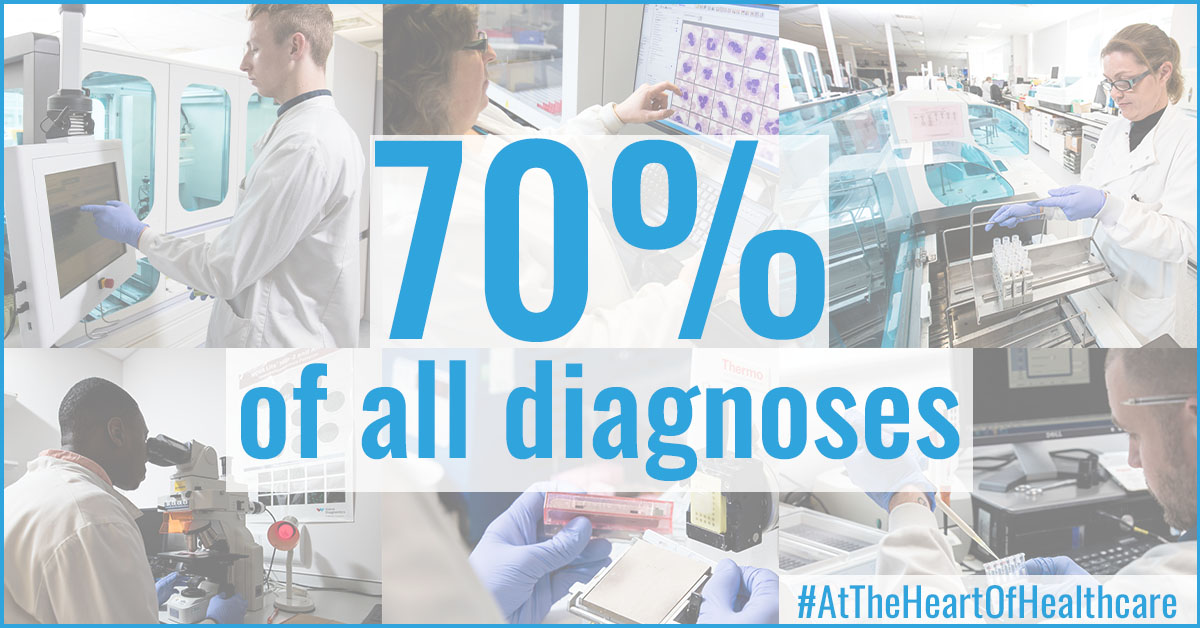 Back to news listing